About Us
HAFA Co. established itself as a leading supplier
based in AlKhobar city for PPE, Electrical Equipment, Heavy Equipment, and a variety of industrial supplies. It holds a client base containing several of the largest oil and gas companies in the Kingdom of Saudi Arabia.
With a highly experienced team in the field, and an international manufacturer's network across
Europe, USA, East Asia, and the Middle East; We assure our customer to find industry proven solutions
from world renowned brands.
Cras a elit sit amet leo accumsan volutpat. Suspendisse hendreriast ehicula leo.
TARGETED CUSTOMERS
FULL SERVICES TO BUYER
HAFA can provide full solution to Buyers starting from free browsing of the surplus materials listed in its platform, secure payments with option of trade financing.
BUYER ACCOUNT
As a Buyer, you can keep track of your search history, statistics and your parts Wish Lists.
FREE & EASY TO USE
Register for free to find the parts you need. HAFA is an easy to navigate site which allows the Buyer to find parts efficiently. In case you don't find what you are looking for, HAFA search and allocate it for you.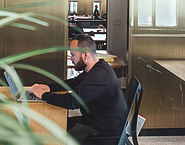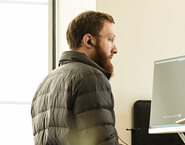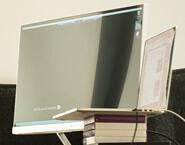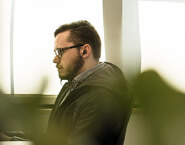 BENEFITS TO BUYERS
• TRUSTWORTHY SELLERS
All sellers are registered big companies, most of Materials are in new condition, never used, well maintained, ready to use and originally purchased from big known international manufacturers.
• LESS COST, LESS TIME
Minimizing Buyer Operational Risk, Cost and Lead delivery time by providing additional source of ready and available to use material for normal and urgent needs.
Safety First
Customer First
Continues Improvement
HAFA will constantly strive to be
leaders in the gas and oil field
by providing high quality
material, satisfactory customer
service, and 24/7 support to our
client's operations
HAFA will constantly strive to be
leaders in the gas and oil field
by providing high quality
material, satisfactory customer
service, and 24/7 support to our
client's operations